92.7 WKKZ is a adult contemporary radio station. We offer a unique blend of today's top hits with super rock hits of the 80's. A typical hour of music would feature Bon Jovi, ColdPlay, Lifehouse, Sheryl Crow, John Mayer, Counting Crows, Eagles, Nickelback, Bob Seger, Eric Clapton and many more. The mornings start with DC and THE FAMILY, the most popular show in the heart of Georgia. You can enjoy THE ROCKER 11:00 am until 1:00 pm, an all request show featuring the super hits of the 70's and 80's.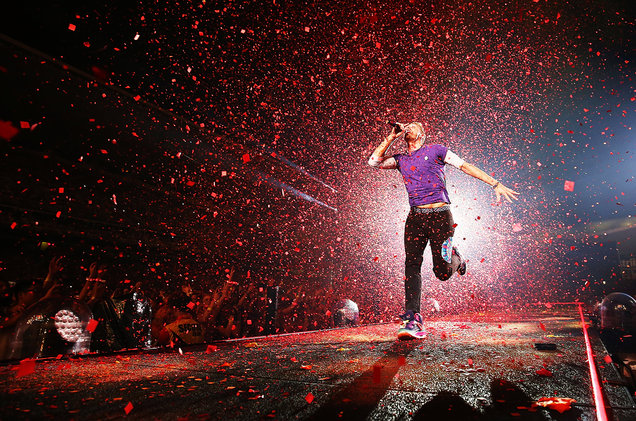 Proudly broadcasting West Laurens Raiders Football and featuring the West Laurens Raider Brigade
Listen Live for the Friday Night Tailgate broadcast, Pre-game Show, and all the excitement of the West Laurens Raiders ball games.  Just click the link below.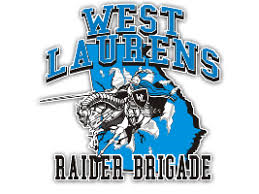 We would love to hear from you.
478.272.9270 • info@wkkz927.com